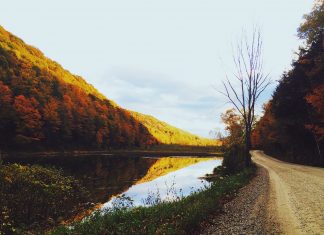 Many people do many different things for saving the environment. For example, some are seen to save energy as this is a part of environment saving. Like...
The Internet has become such an important part of our lives that we now cannot imagine spending even a day without it. In fact, we are so...
Electric wheelchairs are very popular these days. With help of electric wheelchairs, more people are gaining mobility and doing their works. It was possible for physically disabled...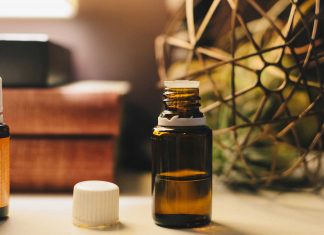 As it's the latest talk of the world, you have known already about CBD and hemp oil. Also, you may have learned about it various health benefits...
Germs are universal and widespread i.e. they are anywhere and everywhere. Keeping in view how germs are getting stronger day by day, you must make sure that...