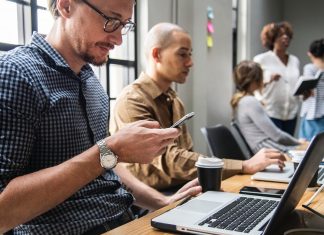 Implementation of the law is very necessary to bring a peaceful atmosphere in the society. Where is no law and at the same time its implementation then...
Germs are universal and widespread i.e. they are anywhere and everywhere. Keeping in view how germs are getting stronger day by day, you must make sure that...
The architectural world has incredibly evolved over the past few years and of course why should it not? From advertising to marketing tools, everything is now in...
When those keys of the house you are about to move in are handed-over to you, you must be really excited but, in this excitement, don't forget...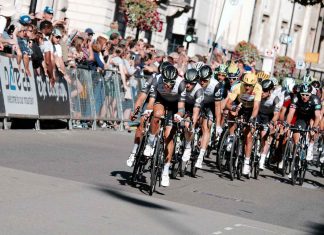 Here are some of the famous bicycle races around the world. 1. Milan-San Remo This 185-mile bicycle race started back in 1907 and is held every year in March...