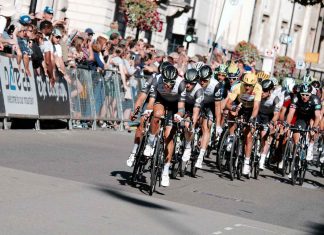 Here are some of the famous bicycle races around the world. 1. Milan-San Remo This 185-mile bicycle race started back in 1907 and is held every year in March...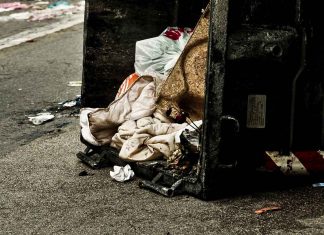 You can make it fun to unload some of the junk on the curb if you do it regularly. But, you can turn some of them into...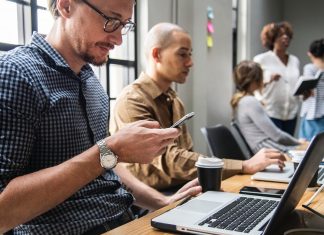 Implementation of the law is very necessary to bring a peaceful atmosphere in the society. Where is no law and at the same time its implementation then...
The Internet has become such an important part of our lives that we now cannot imagine spending even a day without it. In fact, we are so...
1. Training Your Staff First and foremost, thing is to train your staff as per your requirements. Training part should be molded as per the experience of your...